Drier Deserts, Hotter Suns [Playtest]
Drier Deserts, Hotter Suns version 0.5 is out!
---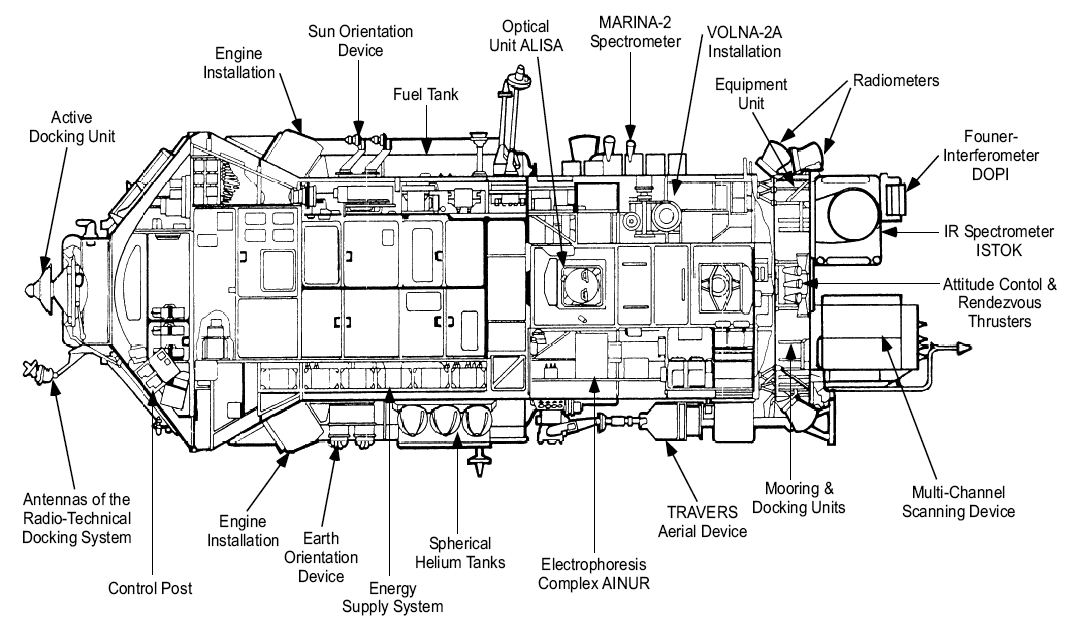 Wow!
Thank you to all who have downloaded Drier Deserts, Hotter suns and thank you for the amazing feedback.
I'm happy to announce version 0.5.0 is out now and includes some pretty major fixes to the game. Most importantly layout and clarity fixes. There is an awesome new contract generator for all you bounty hunters out there as well as a bunch of new images. If you wanted to run DD/HS but found yourself confused at how a particular system worked, this update should clarify that. I have also included a page detailing some concerns and wishes about the games themes and inclusiveness. Please go read it.
Like how this version contains guidelines for running a the game as a group of bounty hunters, the next version should include guidelines for running a merchant or freight vessel, even dealing in smuggling illegal goods throughout the galaxy. I'm also planning a major playtest push so you might see some rule changes in the future.

SPAAAAAAACE

- Daniel

Files
Drier Deserts, Hotter Suns v0.5.0
3 MB
Jul 05, 2020
Get Drier Deserts, Hotter Suns [Playtest]